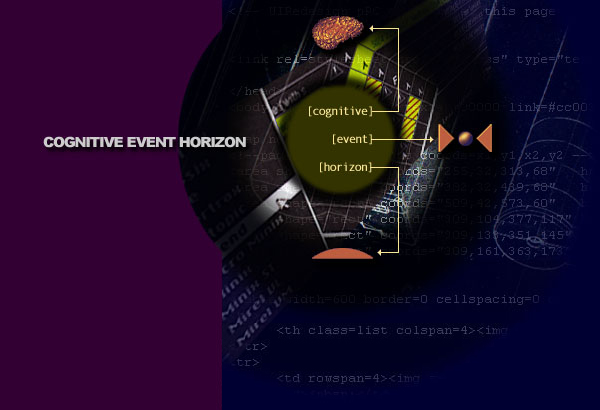 Welcome to an ongoing web odyssey that began in 1996
I'm a user-centered designer who is eternally curious about this world and how we can make it even better. With a front-row seat in four technology revolutions - the GUI, online banking, cloud computing with AI, and B2B marketing - I've had a strategic role in how countless people lives that's both humbling and fortunate.
I help teams understand and communicate with their customers...
Working with businesses and developers to refine customer needs through interviews, research, personas, and feedback.
Using customer insights to create engaging products and content by turning technology into benefits with resonance; then designing, writing and speaking with focus and clarity.
Bringing people together with collaboration and design thinking.
Building great things takes teamwork. We all have to get there together to build and sell effective services and products; listening and communication are the core.
The world keeps changing, and even though there are patterns behind what emerges, each new thing has wonderful challenges. Design is a process for solving wicked problems through open iterations and feedback, and making decisions through analysis and managed compromise.
Interested in collaborating?
I'd love to help.
(Disclaimer: These pages are also for exploration. A chance to try some different effects, color schemes, and technologies. These pages can contain DHTML, CSS, Javascripts, etc. So please forgive me if some things look a little strange or go boink - they'll probably keep changing over time.)